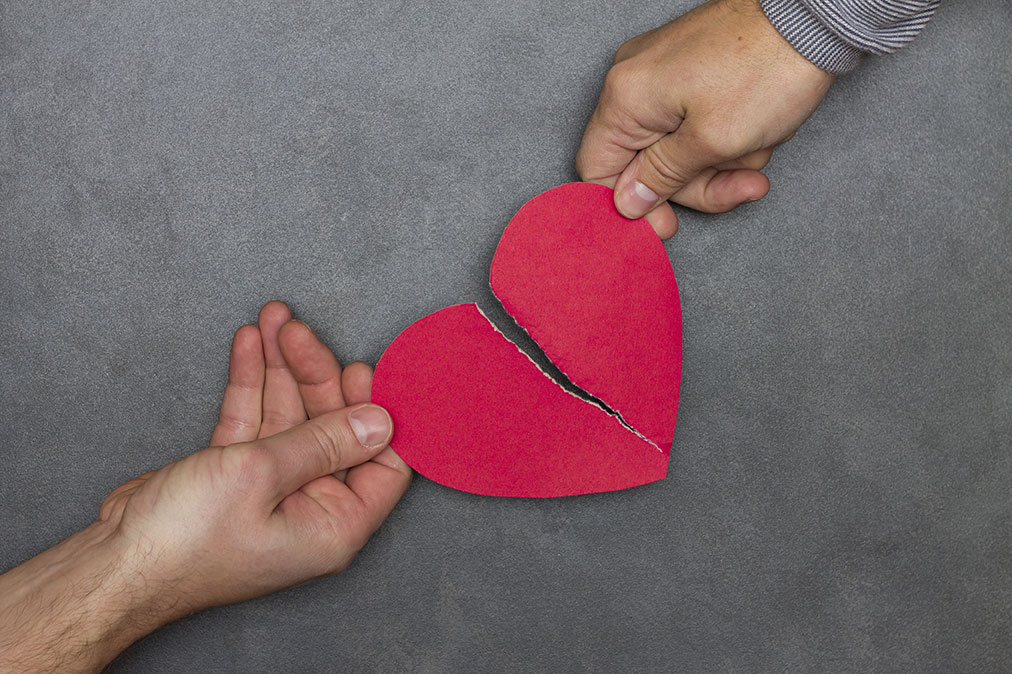 Same sex marriages have been legally recognized in Oregon since May 2014. Many same sex couples
that eventually married in Oregon had been married or otherwise legally solemnized their relationship
in another state or country or went through relationship commitment ceremonies before they could be
legally married in Oregon.
In some cases, the court may determine that the couple was living together in a marriage like
relationship well before they were able to legally marry each other. Factors that the court may consider
include:
Whether the couple had a commitment ceremony or held themselves out as a married couple
before they got married;
Whether the couple took steps prior to marriage to prepare estate plans that provided for
financial bequests to each other;
Whether the couple had legal documents prepared prior to marriage to allow them to make
medical and/or financial decisions for the other person in case of incapacity or illness;
Steps the couple may have taken (especially prior to marriage) to have or to adopt children
together; and
How and when the couple co-mingled finances and/or purchased major assets (such as a house)
together.
In a same sex couple's divorce, it is important that there be a discussion of any significant period of time
that the parties were in a committed relationship prior to marriage. If that relationship went on for
several years prior to marriage (especially where there was an intent to marry if and when they could)
the couple's pre-marital relationship could have a significant impact on the outcome of the case. How
long a couple has been married or in a committed marriage like relationship may be relevant to how
long one spouse might have to pay spousal support to the other spouse and to what assets are
ultimately divided between the spouses at the end of the marriage.
No two cases are the same, and the rights of both spouses may be dramatically impacted by the facts of
their relationship history and the length of their relationship. When dissolving a same sex marriage or
domestic partnership it is important to consult with an attorney to discuss the history of the relationship
and to receive advice on how the history of the couple's relationship may impact the outcome of the
case.