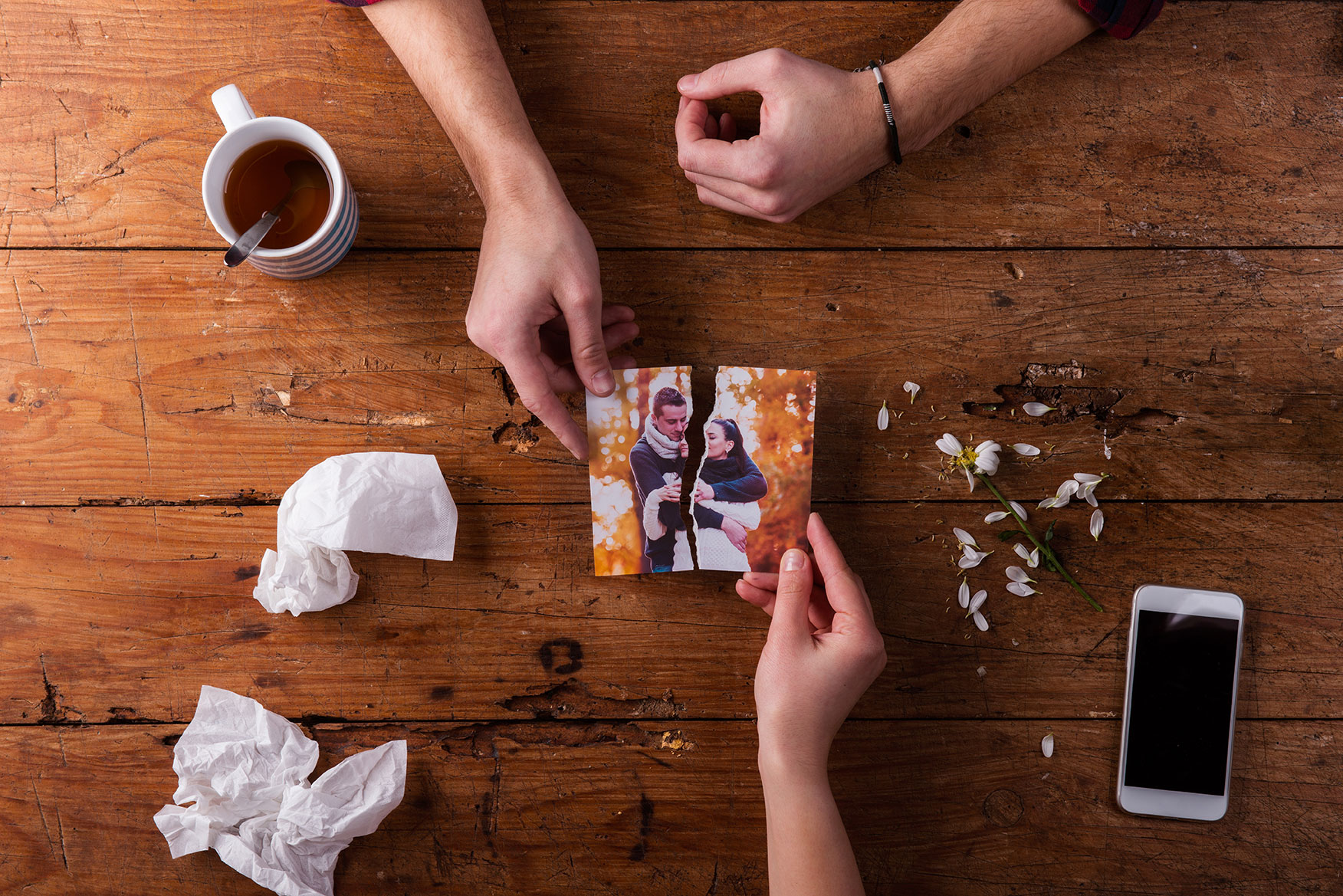 Top 5 Things to Look for in a Divorce Attorney
1. Compatibility
It is crucial that you find an attorney you are comfortable and compatible with. You may need to consult with more than one attorney in order to determine the right fit for you and the issues in your case.
It is important that you feel confident in the legal ability of the attorney as well as their commitment to your case.
2. Availability
Learning in advance about the availability of the attorney is helpful. It is also important for the attorney to understand the client's availability and what communication tools work best for you. Most attorneys can make themselves available by email or telephone almost anytime. Discussing the attorney's preference for communication in advance will enable you to more effectively reach the attorney. Often the attorney that you meet with will not be doing all the work on your case; they may have an associate attorney or paralegal who will also work on your case so it is smart to inquire about that in advance.
3. Experience
It is preferable to find an attorney who specializes in divorce and family law. This will ensure the attorney is well versed in changes to the law and courtroom trends. The attorney should not only have experience in the courtroom, but with drafting court documents, negotiating, and also various forms of alternative dispute resolution.
4. Communication Style
It is vital that you are able to communicate effectively with your attorney. Your attorney should be able to articulate legal concepts and procedural aspects to you in a way that you can understand. You should feel like your attorney listens to you and understands your goals.
5. Reputation
Do research on the attorney to determine their reputation in the legal community. Research can be done online by reading prior client reviews, by reading about their background and community involvement, or by asking friends and family for a referral. You should feel like the attorney is professional and knowledgeable.