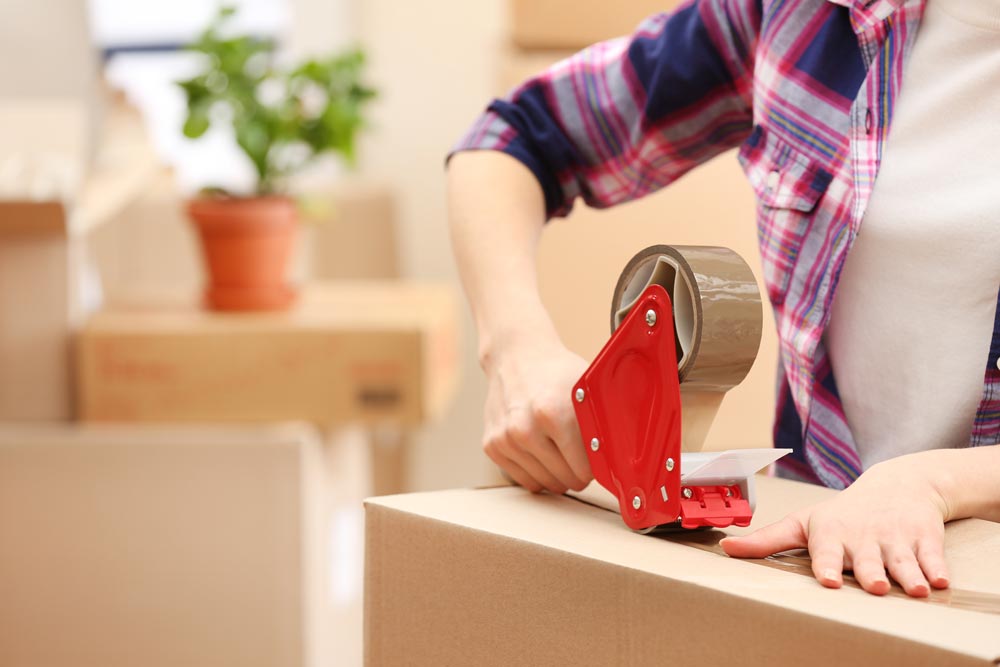 If you are a majority parent you may have the right to relocate with your child, but it varies by jurisdiction.  The issues surrounding potential relocation are complex so it's important to understand all the facts the court will take into consideration.  The following is not a comprehensive list, rather a general list of questions to consider.
Reason for relocation – Have you been offered a better career opportunity? Will a move improve your child's quality of life?  How will the move improve your quality of life?
Ability to continue visits – Will the other parent be able to continue visiting your child with relative ease? What types of travel will be necessary? What are the expected costs?
Living arrangement details – What is the new home like? Will anyone new be living with you?
Age of the child – How old is your child? Is this the right time for a move because of his/her age?
Extended family proximity – Will extended family members be nearby? How close are these family members to your child?
Some courts may emphasize certain factors over others and other courts may weigh them all equally. In some jurisdictions, the parent who has the majority of visitation with the child has a presumption in their favor.
Most courts make custody related decisions based on the best interest of the child. In a relocation case, the courts in some jurisdictions also take into account the best interests of the custodial parent.
Make sure you have a plan in place that includes answers to these questions before making your request. Consider what the other parent will respond with or request including extended vacation visits and what's most likely to encourage positive co-parenting.
If you need help preparing for a relocation request, email or call Elizabeth Christy at 503-847-2900.